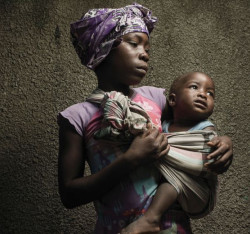 Strengthening Healthcare
The story of global health in the last decades is the story of staggering inequality. • Every day, about 830 women die from preventable causes  related to pregnancy and childbirth.• 13 million...
Posted on 19.9.2023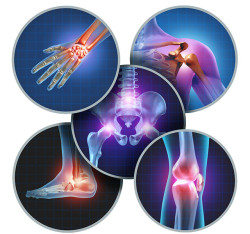 New injectable cell therapy shows promise for treating osteoarthritis
"Without better understanding of what drives the initiation and progression of osteoarthritis, effective treatment has been limited. Initially, we studied what goes wrong in osteoarthritic joints,...
Posted on 19.9.2023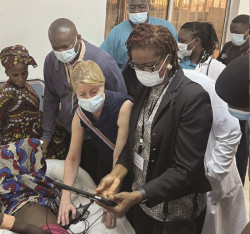 UK Digital Health Technology Improves Outcomes For Patients In The...
Definition Health has announced that part of its total digital surgical solution, initially developed for patients in the NHS and private hospital sector, is now being deployed in The Gambia. Its...
Posted on 19.9.2023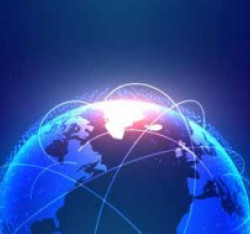 A Step Away From Globalization
When the Cold War ended, governments and companies believed that stronger global economic ties would lead to greater stability. But a perfect storm of circumstances is helping dismantle the global...
Posted on 19.9.2023
Artificial Intelligence: A Tool At The Service Of Big Data
From the high tech to the medical sector, AI is showing all its resources, opening the doors to many global innovations. In a rapidly changing world, modern society is undergoing many changes.The...
Posted on 19.9.2023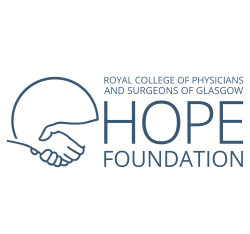 Sustainable Surgery for South Sudan's Kids: Changing Lives
Consider this fact. 1,750,000,000 children lack access to safe surgery globally. One billion, seven hundred and fifty million children. That means 10 out of 11 children live in a country lacking...
Posted on 19.9.2023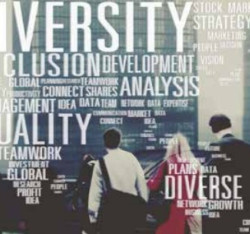 Gender Gap: Due to Covid, Gender Equality in 132 Years
It is sad to still be here talking about it, but new concerning data reveals the systemic challenges facing women in the global labor market. In Europe, as in the rest of the world, the effects of...
Posted on 19.9.2023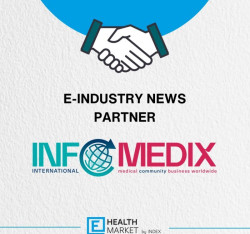 Infomedix International was selected as the official E-Industry News...
We are pleased to announce that Infomedix International was chosen by E-Health Market by AEEDC as official E-Industry News partner. As distinguished healthcare industry publication, we will provide...
Posted on 19.9.2023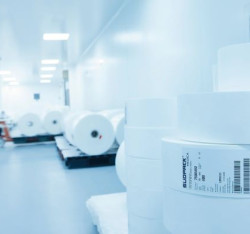 SÜDPACK Medica presents PharmaGuard at CPHI in Barcelona
From October 24 to 26 at Stand 61 in Hall 2E at CPHI in Barcelona, SÜDPACK Medica will be presenting its latest product development – PharmaGuard. The international event is one of the world's...
Posted on 7.9.2023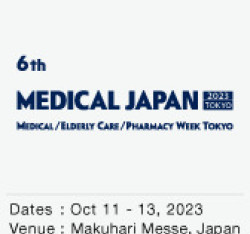 MEDICAL JAPAN TOKYO Showcases Smart Healthcare, Elderly Care, and...
TOKYO, Japan, August 30, 2023 – Industry professionals and enthusiasts are gearing up for the 6th MEDICAL/ELDERLY CARE/PHARMACY WEEK TOKYO, also known as MEDICAL JAPAN 2023 TOKYO, happening from...
Posted on 1.9.2023